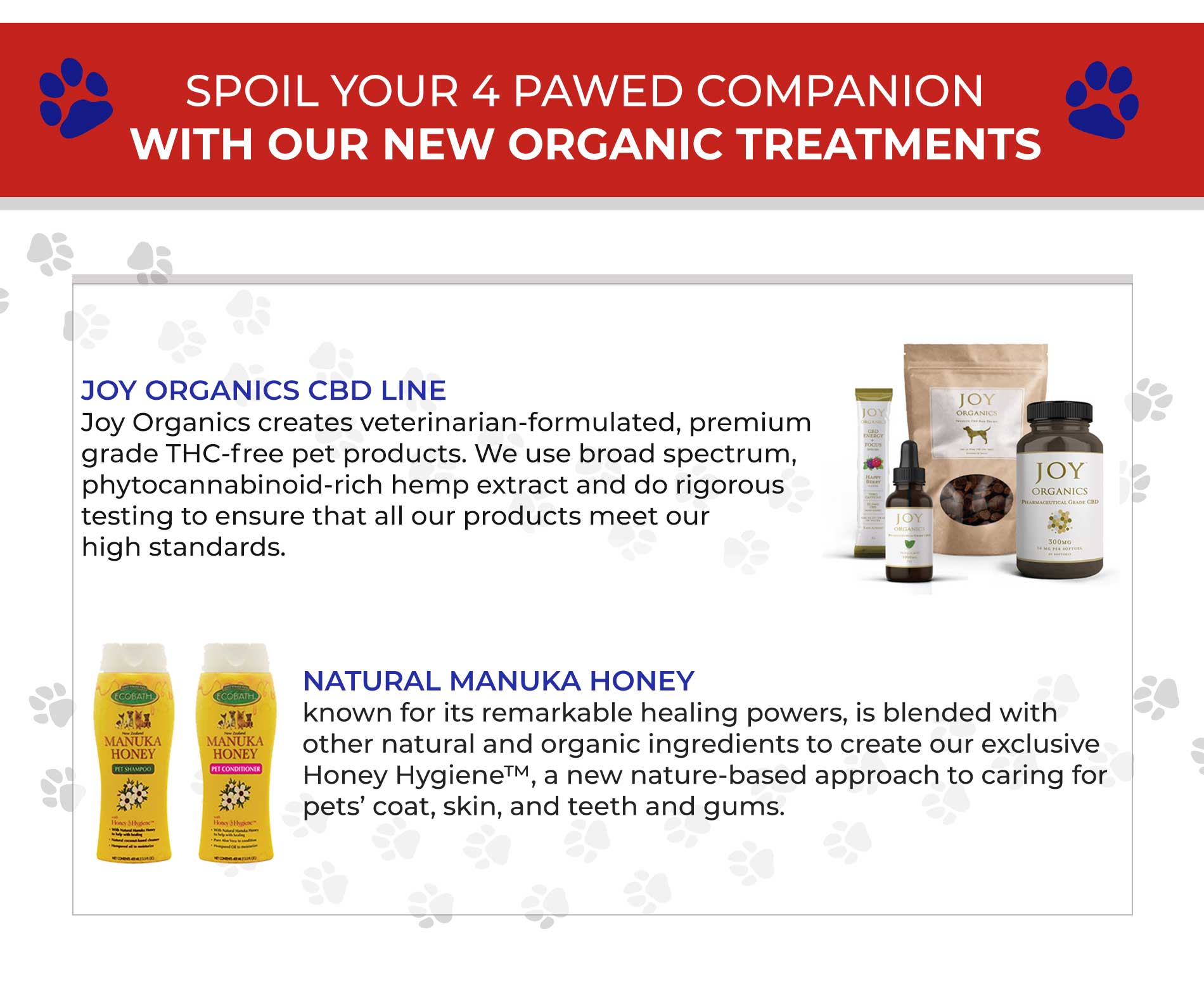 Pet Grooming in Hale, MI
Carey's Gentle Grooming & Supply provides pet grooming services for all dog and cat breeds. We are fully committed to the health and hygiene of your furry best friends. We offer free estimates and consultations to help your pet look and feel their best!
Pet Supplies & Services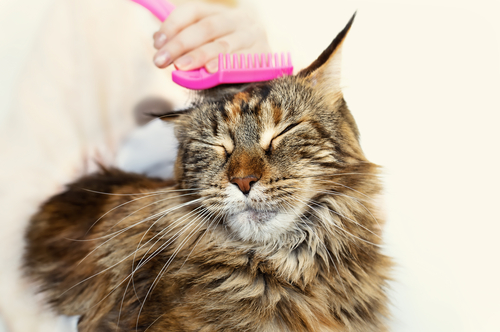 Carey's Gentle Grooming & Supply is the premier provider of pet grooming in Hale, Iosco County, Long Lake, Whittemore, and Rose City, MI. Our pet-loving staff offers over 18 years of experience in the grooming industry. Our staff is dedicated to the satisfaction of our customers, as well as the happiness of their pawed companions. We're pleased to provide professional grooming services for all dog breeds—and cats too! Contact us for a free consultation to receive an estimate for our services and an expert consultation for your pet's care. If you have any questions or concerns about your pet's hygiene, don't hesitate to give us a call.
When you want more than simple grooming in Hale, MI, visit us without hesitation. Our goal is to exceed your expectations and deliver superior service, every time. Our specials include a 5-point inspection and a $10 nail trim. We also offer a full line of pet grooming supplies to keep your pet looking their best after their grooming, including brushes, collars, leashes, nail clippers, shampoo, ear cleaner, toothpaste and more. Bring in your dog or cat today for a minor trim or a major pet grooming session. You'll quickly note the difference in our level of service and the overall happiness of your pet!

Established in 2008, we offer more than 12 years of pet grooming expertise.

We work with all breeds of dogs and cats, ensuring they get the very best pampering at our hands.

To protect your pets, we maintain a flea-free facility and exceptionally clean conditions that are sterilized regularly.

Our business is locally-owned and –operated, proudly serving local pet owners and their furry companions.

We offer free consultations and estimates on our pet grooming supplies and services, so you know the cost of every service we provide upfront.
It's a Treat!
Treat your best friend to professional dog and cat grooming and pet supplies that will make them look and feel their best! We welcome all breeds of cats and dogs.
Proudly offering the best pet grooming and pet supplies to the following areas:
Hale, MI
West Branch, MI
Long Lake, MI
South Branch, MI
Tawas City, MI
National City, MI
Lupton, MI
Whittmore, MI
Glennie, MI
East Tawas, MI
Rose City, MI
Goodar, MI